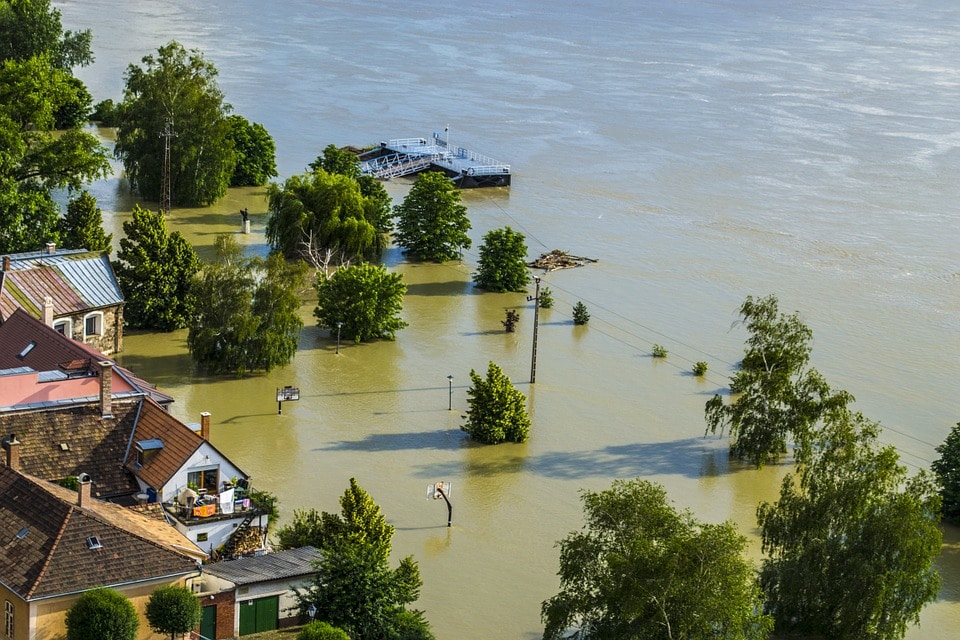 ​
You would never buy a used car with flood damage. That would be like paying for a pile of rust. Fortunately, Auburn was nowhere near the extensive flooding that occurred last week during Hurricane Harvey, so the cars for sale locally are safe... right?
Not necessarily, says Kelley Blue Book. Unscrupulous sellers will likely send damaged cars to other states in an attempt to unload them on unsuspecting shoppers. Through either outright avoidance—the cars were uninsured and repaired by uncertified mechanics who didn't report the damage—or through a process called title washing, many of these vehicles may not have the flood damage branded on their title, which can make them hard to spot.
If a car doesn't have a flood title, how can you tell if it has sustained flood damage?
Our used cars for sale at Ben Davis Ford come with an Experian AutoCheck history report, which can help alert you to any discrepancies in a vehicle's title. It's also best to trust your own eyes—take a test drive before buying any used car, and check in the trunk, under the hood, and under carpeting for signs like rust, mud, moisture, and mold.