The team at Ben Davis Ford prides itself on providing some of the best customer service you'll find in the areas of Fort Wayne and Auburn, IN. A big part of that, especially lately, are the tools we provide to keep you from having to visit our dealership at all!
When you visit our dealership's website, you'll find digital tools that make it easy for our customers to shop for a new Ford online.
Explore the Online Shopping Tools Waiting for You at Ben Davis Ford
When you come to our dealership's website, you'll find a slew of useful tools that can take you from the start of your purchase to "new car" finish line, all from the comfort of home.
Our new inventory tools make it easy to browse our current new Fords. We can show you new options like the Ford Fusion car, Ford Escape SUV, or the Ford F-150 truck. You can pick any accessories you want and even get accurate payment estimates to help you plan your budget!
We offer an online finance application that makes financing easy. All you need to do is fill in the blanks, and our finance team will help you qualify for new loan and lease offers tailored to the needs of your purchase.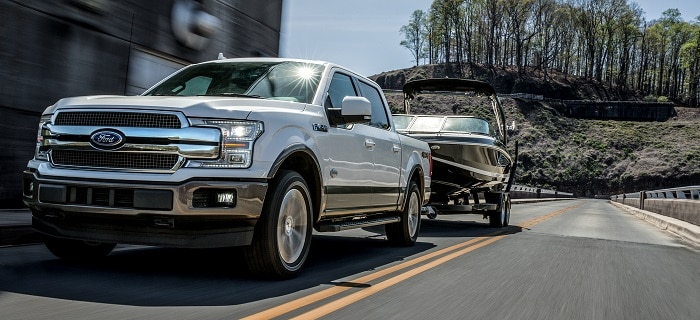 Purchase Your Vehicle and Schedule a Delivery
Perhaps best of all? Ben Davis Ford also offers new vehicle deliveries. As long as you live within a reasonable distance, our staff can deliver your new Ford right to your doorstep. Buying a new car online doesn't get much easier than that.
Would you like to know more? Contact the sales team at Ben Davis Ford.